The Green Heart of Italy
Is a region of historic and modern central Italy.
It is the only Italian region having neither a coastline nor a border with other countries.
It includes the Lake Trasimeno, Marmore's Falls, and is crossed by the River Tiber.
The regional capital is Perugia.
Umbria is known for its landscapes, traditions, history, culinary delights, artistic legacy, and influence on culture.
The region is characterized by hills,mountains,valleys and historical towns such as Perugia (known as an important university centre), Assisi (a World Heritage Site associated with St. Francis of Assisi, the Basilica of San Francesco and other Franciscan sites, works by Giotto and Cimabue), Terni (the hometown of St. Valentine), Norcia (the hometown of St. Benedict), Città di Castello, Gubbio, Spoleto, Orvieto, Castiglione del Lago, Narni, Amelia, and other small cities.
NATIONAL ARCHAELOGICAL MUSEUM OF UMBRIA
Set up in 1948 in the convent of San Domenico, the collection began to take shape in the late 18th century thanks to the donation and purchase of materials from archaeological digs performed mostly in the region.
The museum is divided into sections dedicated to the prehistoric/protohistoric eras and to the Etruscan-Roman period, with objects from the Palaeolithic era to the 3rd  century A.D. and various collections of amulets.
• Galleria nazionale dell'Umbria • Museo archeologico nazionale dell'Umbria • Gipsoteca greca, etrusca e romana • Museo dell'accademia di belle arti • Sala dei Notari • Collegio del Cambio • Collegio della Mercanzia • Museo di Palazzo della Penna • Museo dell'Opera del Duomo • Museo storico della Perugina
• Museo diocesano e cripta di San Rufino • Museo del tesoro della basilica di San Francesco • Galleria d'arte contemporanea – Pro Civitate Christiana • Museo dell'abbazia di San Pietro • Museo etnografico degli indios dell'Amazzonia • Museo civico e Foro romano • Pinacoteca comunale di Assisi • Museo della Porziuncola di Santa Maria degli Angeli • Museo di arte contemporanea "Padre Felice Rossetti" di Santa Maria degli Angeli
• Centro delle tradizioni popolari a villa Cappelletti • Fondazione Palazzo Albizzini "Collezione Burri" • Museo del capitolo del duomo di Città di Castello • Pinacoteca comunale di Città di Castello • Raccolta civica di Città di Castello
• Palazzo Trinci • Pinacoteca civica • Museo capitolare diocesano • Museo archeologico • Museo multimediale dei tornei, delle giostre e dei giochi • Museo dell'istituzione comunale
• Pinacoteca e museo archeologico comunale • Museo diocesano di Gubbio • Museo della chiesa di Santa Maria Nuova • Raccolta d'arte del convento di San Francesco • Museo della torre di Porta Romana
• Museo Carandente, Palazzo Collicola – Arti visive • Laboratorio di scienze della terra • Museo archeologico nazionale di Spoleto • Museo nazionale del Ducato di Spoleto • Museo del tessile e del costume • Museo diocesano di Spoleto • Pinacoteca comunale di Spoleto • Casa Menotti
• Raccolta d'arte di Città della Pieve, Città della Pieve • Museo della casa contadina, Corciano • Museo della pievania, Corciano • Museo regionale della Ceramica, Deruta • Pinacoteca comunale, Deruta • Museo civico, Gualdo Tadino • Museo regionale dell'emigrazione "Pietro Conti", Gualdo Tadino • Museo della pesca, Magione • Complesso museale di San Francesco, Montefalco • Complesso museale di San Francesco, Montone • Raccolta paleontologica, Piegaro • Raccolta archeologica di Scheggia e Pascelupo, Scheggia e Pascelupo • Collezione "Straka-Coppa", Spello • Pinacoteca civica, Spello • Museo della civiltà contadina, Todi • Museo civico e pinacoteca comunale, Todi • Museo del vino, Torgiano • Museo dell'olivo e dell'olio, Torgiano • Trevi Flash Art Museum, Trevi • Complesso museale di San Francesco, Trevi • Chiesa – museo di Santa Croce, Umbertide • Centro per l'arte contemporanea, Umbertide
Find the Events in Umbria and discover the calendar for the coming months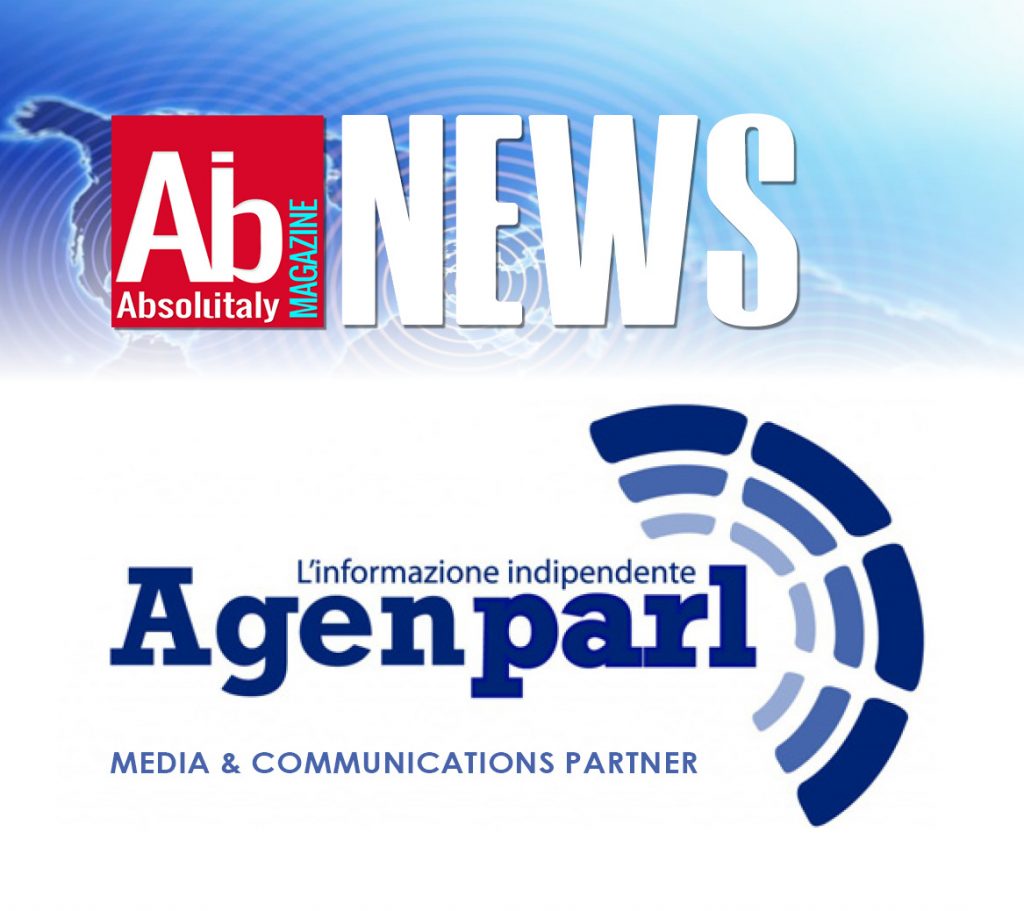 Browse the News and stay in touch for the latest information